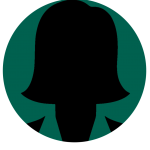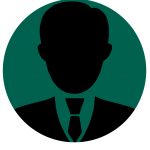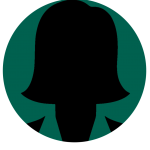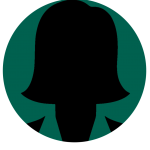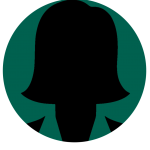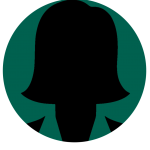 We are a group of close knit professionals who come together for a common purpose: to make your business look good.

Since 1988 we've been providing clients with custom branded print solutions. That's over 25 years of experience in helping businesses build their brands and reach their goals. Our depth of knowledge in the printing industry can help you get from point A to point B in less time, saving you money in the process.
Our expertise in branding can help you differentiate your company within your market, making you stand out among your competitors.
We forge relationships with our clients as we help them succeed! At Bettendorf's we aim to provide a wide range of comprehensive services for a multitude of organizations.
Here are all of our Certifications and codes:
DUNS 196931687 / CAGE 3FK35 HUBZone Certification 56883
SAM PSC CODES:
T001 Photo/Map/Print/Publication – Arts/Graphics
T011 Photo/Map/print/Publication – Print/Binding
T012 Photo/Map/Print/Publication – Reproduction
3610 Printing, Duplicating and Bookbinding Equipment
7690 Miscellaneous Printed Matter
9905 Signs, Advertising Displays, And Identification Plates
Sam NAICS Codes:
323111 Commercial Printing
323120 Support Activities for Printing
339950 Sign manufacturing
541430 Graphic Design Services
Give us a call today (509-586-7473). We'd love to learn more about your business!